Ayurvedic Naturopathy Practice Berlin-Kreuzberg
Western herbal therapy meets Ayurvedic art of healing
After the first years of learning the western herbal therapy, even though I was enthusiastic about it, I was missing a basic system or philosophy on which  my diagnosis and therapy could be based. In Ayurveda I found this.
Procedure of the treatment
When you come to my clinic I will try to find out about the cause of your discomforts. For this I get especially help from the puls– and irisdiagnoses.
Creation of an individual medicinal herb recipe
With the help of our conversation, the pulse – and the eye diagnosis, I create an individual therapy plan for you, which includes the administration of herbs, nutritional recommendations and lifestyle.
Prices
Therapy with ayurvedic herbal formulas
For many years I have been able to observe the special herbal formulas of the Ayushakti Clinic in Mumbai and their healing powers. They come from an ancient tradition, the Siddha Veda lineage, whose last carrier of this lineage was Dr. Naram. I had the honor to be with him when he treated hundreds of patients in one day. The effects of these compositions are gentle and taken over a long period of time, very deep. All herbal products are tested for harmful substances.
East meets West
As a therapeutic agent, we have wonderful western herbs that grow around us. I have been using them for many years and give herbal tours in our region every year. I usually add a recipe made from regional herbs to the Ayurvedic herb therapy.
Teamwork with the Ayushakti clinic
For many years I traveled and trained at the Ayushakti Clinic in Mumbai. For several years, Dr. Hemang came to my practice and we saw patients together. Over the last years a close cooperation has developed. We are in constant exchange and consult each other about patient cases.
Ayurvedic Detox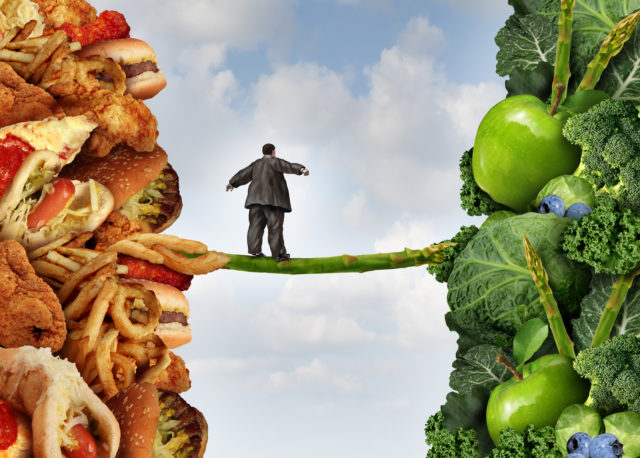 Two times the year, in spring and autumn, we offer a special detoxifikation cure. It is designed, practised and experienced from the Ayushakti clinic since many years.
In many old chronic diseases such a cure is necessary to go deeper to the root and to have more success.
It is also recommended very much as a precaution. Because of a deeper cleaning, body and emotions can be in better balance.
Procedure
I will compose all necessary elements depending on your needs, on the time you can take and your financial idea.
Main elements will be:
ayurvedic diet
detox herbs
detox massage with special herbs
ayurvedic treatments like Pindasveda, Shirodhara, Nasia.
Enema (basti) which is composed with certain herbs and oils.
Massage  
It varies between whole body and
part massage.
It will be attuned to your wishes and discomforts.
The type of oil will be tuned to your type.
Ayurvedic Massage
Is part of every detox cure which we offer.
We can also support your own cure with several massages. Through the special oil and a certain technique this kind of massage works on the toxins of the body.
Ayurveda massage can be also just given to relax,
be balanced again and for the enjoyment.
Prices